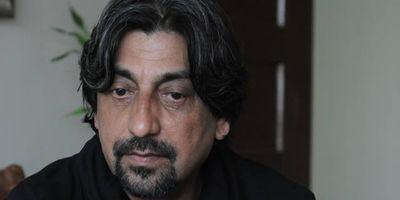 JournalismPakistan.com February 27, 2016


ISLAMABAD - Owais Tohid, head of Pakistan Television World (English) is parting ways with the channel after an association that lasted just over a year.
A senior print and broadcast journalist, he announced on his Facebook page that he was leaving with 'good memories'. "Great team work. Brought about as much change as possible within current limitations of technical & production constraints," he said, adding he had signed agreements with VOA Global, NDTV 24/7 (Sports) and other regional and international channels for joint collaboration.
However, he pointed out that to push any further, structures needed to change. He hoped the state would realize that soon.
With 25 years of journalistic experience, Tohid has headed three of Pakistan's private television channels, ARY, Geo (E) and Dunya.
He worked for the BBC in London and was Pakistan/Afghanistan correspondent of US-based newspaper Christian Science Monitor. He has been Bureau Chief of Agence France Presse (AFP) in Karachi and has written for Wall Street Journal, Time Magazine and The Guardian, among others.
Related posts from JournalismPakistan.com Archives
ARY accepts Owais Tohid's resignation