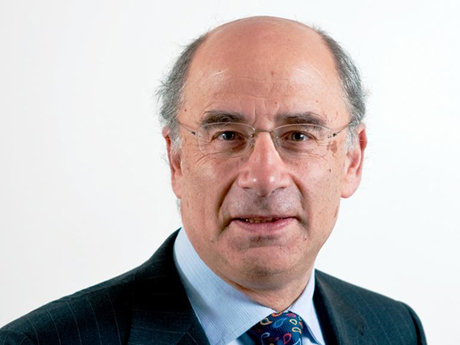 JournalismPakistan.com November 22, 2012
LONDON: It's judgment day for Britain's press. After nearly 18 months of damaging revelations about widespread media misconduct, the senior judge tapped to investigate the ethics and practices of some of the English-speaking world's most powerful newspapers will deliver his verdict next Thursday.

Lord Justice Brian Leveson's inquiry was launched in response to the phone hacking scandal at Rupert Murdoch's News of the World where journalists routinely intercepted phone messages to obtain sensational stories and allegedly engaged in computer hacking and bribery, too.

"The reputation of the British press is as low as it's possible to be," said James Curran, a professor of communications who has written extensively on the history and politics of the media. "For the first time, there is a possibility of modest reform."

A year's worth of hearings exposed a host of shady journalistic practices, from blackmail and stalking to trafficking in stolen medical records and other private information.

Celebrities, crime victims, and the falsely accused described feeling helpless as reporters ground their privacy and reputation to bits, while some of the country's most senior police officers — who should have been investigating the wrongdoing — were described glugging champagne at intimate dinners with those who would later become the scandal's chief suspects.

Leveson's recommendations and reaction from the press and politicians have been a matter of intense speculation since the inquiry was ordered by Prime Minister David Cameron in July, 2011. Leveson could recommend new rules for journalists, suggest a new press watchdog, or simply endorse the status quo.
In the case of new regulations, lawmakers would have to sign off on his recommendations before they became law. - AP