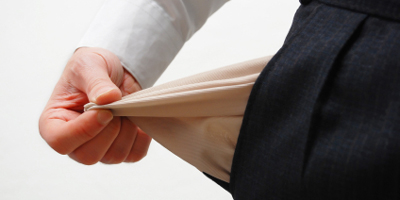 JournalismPakistan.com July 21, 2012
ISLAMABAD: Salaries at Daily Times continue to be delayed with staff still waiting to be paid for the months of May and June.

Although the management is said to have promised salaries will be disbursed at the start of next week, there are some who have doubts.

"They keep giving us new dates and we keep working in the hope we will finally get paid," said a staff member asking not to be named.

Such delays are common at Daily Times which is also known for not having paid dues and other emoluments of many employees it sacked, or those who left of their own accord, some years ago.

However, some former employees in Islamabad who went to court against the management were paid what was owed to them.

In Lahore, nine ex-employees are now following a similar course in a bid to get their money.

The Daily Times belongs to the Media Times Group that also publishes Urdu daily Aaj Kal and runs the Business Plus television channel.