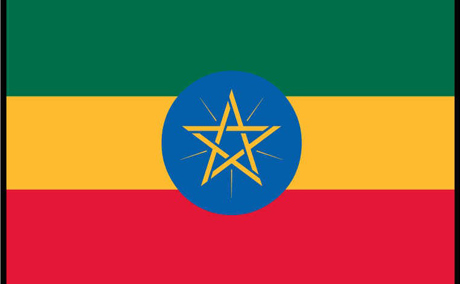 JournalismPakistan.com September 10, 2012
ADDIS ABABA, Ethiopia: A senior Ethiopian government official says two Swedish journalists who have been imprisoned in Ethiopia for more than a year have been pardoned and are set to be freed at an upcoming mass amnesty ceremony.


The decision to pardon photographer Johan Persson and reporter Martin Schibbye had been approved by the late Ethiopian Prime Minister Meles Zenawi, the official said Monday, requesting anonymity because he was not authorized to divulge this information ahead of the event.


Persson and Schibbye have been in jail since July 2011, when they were arrested while trying to cross from Somalia into Ethiopia along with fighters from the separatist Ogaden National Liberation Front, which Ethiopia classifies as a terrorist group.


They were sentenced to 11 years for abetting terrorism and entering the country illegally.- AP