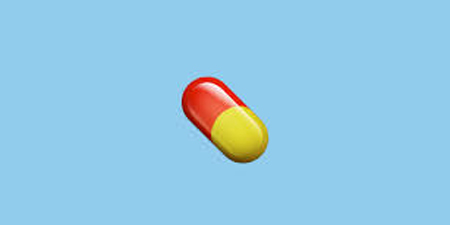 JournalismPakistan.com December 24, 2016


ISLAMABAD – In Pakistan television channels may get away with defaming others but not so in the United Kingdom where ARY News has had to broadcast a critical legal judgment against it.
According to Dawn, the channel was forced to announce that 24 of its programs on Mir Shakil-ur-Rehman, the Geo/Jang Group boss were not only "seriously defamatory" but also simply had no foundation.
Judge Sir David Eady ordered the message to be both read out and displayed in text on December 23 and then be repeated the following day.
The paper quoted Mir Shakil as saying: "It was very important to clear our name so we can continue to do our job for our readers and viewers."
The summary of the judgment that ARY had to broadcast said: "The court found that ARY Network Ltd's conduct had been 'plainly oppressive', unreasonable and unacceptable' and its 'hostile activities' were taken into account in the context of aggravation of damages for libel. The Judge indicated that the size of the libel damages award should be enough to convince any fair-minded observer of the baselessness of these serious charges."
The London court awarded £185,000 in libel damages to Mir Shakil. According to http://www.carter-ruck.com, prior to the trial, ARY's defenses of justification/truth were all struck out and during the trial ARY made it clear they did not suggest that any of the allegations complained of were true.
In awarding one of the highest general compensatory awards in recent years, the Judge at the London High Court found that the broadcasts were "unrelenting and calculated to arouse hatred towards the Claimant (and indeed quite possibly violence) among members of the Pakistani community in this jurisdiction."