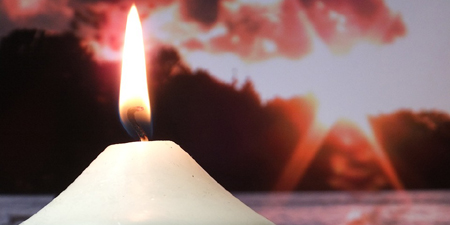 JournalismPakistan.com December 18, 2018


GENEVA – The Press Emblem Campaign (PEC) has announced that since the beginning of the year 113 journalists were killed in 30 countries, an increase of 14 percent in media casualties compared to the previous year.
In its annual report, it says that in three countries this year journalists paid an unacceptable toll - Afghanistan with 17 killed, Mexico also with 17 killed and Syria with 11.
After these countries, the most dangerous were Yemen and India, with eight journalists killed in each country. Those five countries represent more than half of those killed (61).
In Afghanistan terrorist groups and in Mexico criminal groups bear the main responsibility of the high price paid by media workers. In Yemen and Syria, journalists were killed in fighting or targeted by armed groups while covering the ongoing conflicts.
Ranking six are the United States of America with six killed because of the tragedy at Capital Gazette in June. Pakistan follows with five killed.
In Brazil and the Philippines, four journalists were killed in each country. In five countries, three journalists were killed - Central African Republic (3 Russian journalists), Colombia, Ecuador, Russia, and Somalia.
Two journalists were killed in Guatemala, two by Israel in Gaza. One media worker was killed in each of the following countries: Bangladesh, Bulgaria, Ethiopia, Germany, Haiti, Indonesia, Iraq, Liberia, Libya, Nicaragua, Salvador, Saudi Arabia (in the consulate of Istanbul), Slovakia, and Ukraine.
Last year, the number of women journalists killed had risen sharply: from 5 in 2016 to 16 in 2017. This year, seven female journalists were killed.