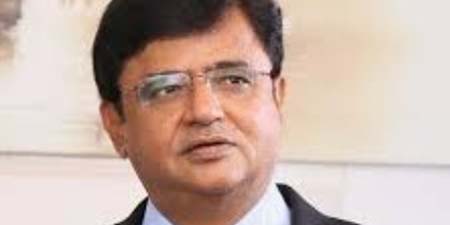 JournalismPakistan.com September 06, 2020 Published 21 days ago


ISLAMABAD—Television presenter and journalist Kamran Khan (pictured) wants to see a presidential system in Pakistan, with Prime Minister Imran Khan as the president.
In a tweet in Urdu, the host of talk show Kamran Khan Kay Sath on Dunya TV, he said, keeping in view the current situation, he would like to see Imran Khan as the president of the country.
Kamran added that in the parliamentary system, Imran Khan lacks a two-thirds majority, making the prime minister helpless.
Currently, Imran heads a coalition government in the center, with a thin majority.
Kamran has been criticized on social media for expressing "support" for the prime minister and Pakistan Army.
In another Urdu tweet, he said that Ahmed Raza Kasuri has gone to the Supreme Court for the implementation of the presidential system in Pakistan, saying the parliamentary system has failed to deliver.