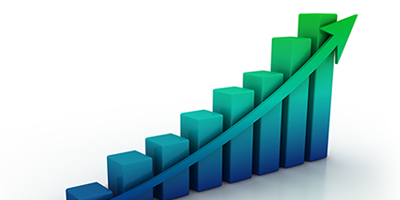 JournalismPakistan.com September 29, 2012
ISLAMABAD: After over three years, the Dawn management has given substantial raise to their reporters and desk staff.

Journalists at the newspaper tell JournalismPakistan.com the minimum increase is Rs15,000 with the maximum amount as high as Rs50,000. The news of the raise is all the more heartening for the staffers as they will also get three-month arrears.

"I am delighted…it's more than what I expected," said a reporter. "Actually no one anticipated such massive raise."

Other employees at the paper are also likely to get a salary boost.

This happy event contrasts sharply with the situation in several media houses where salaries get delayed and a raise as big as Dawn's would look out of question.