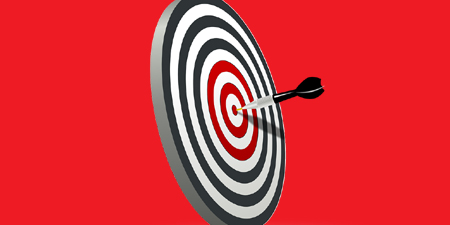 JournalismPakistan.com May 22, 2017 Daud Malik



ISLAMABAD - In full-page newspaper advertisements against BOL TV, the Pakistan Broadcasters Association (PBA) Monday asked the Chief Justice of Supreme Court, the Prime Minister, and the Interior Minister to save Pakistani media from "dirty money and onslaught of criminals and manipulators".
Demanding formation of a judicial commission to probe the assets and practices of BOL, the PBA wants the proposed commission to "immediately prohibit Axact's channel BOL to air any transmission."
Axact, the parent company of BOL ran into problems with the authorities in 2015 when a New York Times story claimed it was involved in selling fake degrees.
More recently, PEMRA canceled BOL licenses citing lack of clearance from the Interior Ministry to four of its directors on May 3. But the regulator's decision was set aside by the Sindh High Court.
The adverts in the mainstream papers brought to the fore the bitter fight between BOL and the PBA. "Given the urgent threat of damage to Pakistan's image, democracy, and national security, we urgently appeal that criminal operatives and their money be kept out of the media."
The ad discusses in detail the fake degree scandal that first delayed the launch of BOL in 2015. It says that Axact has been selling fake degrees for over 10 years, adding the "amount scammed will run into half a billion dollars."
It said Shoaib Shaikh, the group's CEO only paid Rs26 as tax. "The Federal Bureau of Investigation (USA) contacted a sting operation and nabbed Umair Hamid, a senior employee of Axact in wire fraud who has pleaded guilty to his crimes 'on behalf of Axact'."
The advertisement questions the source of funds that BOL is using to run its expenses. It also asks why the investigating officer did not object to bail of Shoaib Shaikh.
Towards the end, the advert demands that a judicial commission should look "into the mysterious and scandalous questions arising out of the investigation and prosecution against Axact, which has already been convicted in the US."
It calls for the judicial commission to also probe "sources of funds that are being used by BOL through illegal offshore accounts."
The ad also demands "reappointment of the former lead special public prosecutor and an independent investigation team to report to the commission."