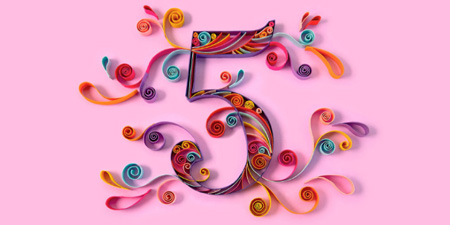 JournalismPakistan.com February 23, 2021


ISLAMABAD—On February 20, 2021, Balochistan Voices turned five highlighting the province's pressing issues often ignored by mainstream media.
In the last five years, Balochistan Voices published almost 2,000 articles on various subjects, including but not limited to socio-economics, politics, development, gender equality, climate change, fact-checking, book reviews, and more.
Balochistan Voices in its five-year journey accomplished a number of accolades. This publication was among the pioneers of online journalism in Balochistan, which has developed into a successful form of journalism in Balochistan today. Balochistan Voices introduced data journalism in Balochistan and to this date, it is the only publication that produces data stories regularly.
One of Balochistan Voices' significant successes was spreading awareness on the large number of deaths in highway accidents in Balochistan. Its data story revealed for the first time that in Balochistan five times more people die in highway accidents as compared to terrorist attacks.
Based on the findings of its data story, the People's Primary Healthcare Initiative (PPHI) pitched the idea of Medical Emergency Response Centers (MERCs), which the Balochistan government approved in February 2019. Today, the number of deaths in highway accidents has reduced by 30 times due to the MERC operations.
Moreover, over the last five years, Balochistan Voices has trained a number of budding journalists who learned the basics of online journalism while working for Balochistan Voices. Even today, it continues to welcome young journalists.