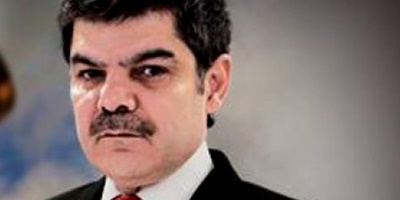 JournalismPakistan.com June 29, 2015
ISLAMABAD: WikiLeaks, the international whistleblowing organization, has denied television anchor Mubasher Lucman's claim of having had a conversation with the organization's editor-in-chief Julian Assange about Muttahida Qaumi Movement (MQM) getting funds from India.

"Julian Assange was right when years back he first shared with me that MQM was paid by Indians," Lucman tweeted.

His tweet came days after a BBC report claimed the MQM was receiving financial and logistical aid from India. Pakistani government has now sought help of British authorities to ascertain veracity of the information.

"Mr. Assange had not said such a thing," WikiLeaks tweeted in response to Lucman's tweet.

WikiLeaks, also responded to a tweet of senior journalist and anchorperson Nadeem Malik and shared a list of documents about MQM.