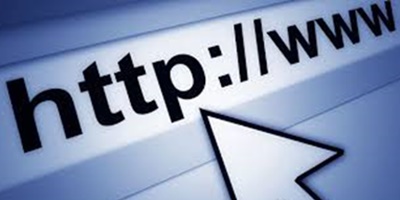 JournalismPakistan.com August 13, 2015
ISLAMABAD: Terrorists and militants have been operating over 3,000 propaganda websites in the country while Pakistan Telecommunication Authority seems to be oblivious of this.

This was disclosed Thursday in a sub-committee of the National Assembly Standing Committee on Information Technology and Telecommunication. The sub-committee's cconvener Major (Retd) Tahir Iqbal said the PTA and law enforcement agencies should take immediate steps to take down militants' propaganda websites.

"The propaganda websites run by the terrorists should be blocked immediately," he directed the PTA.

The committee was convened to mull different controversial clauses of proposed "Prevention of Electronic Crimes Bill 2015."

It was decided unanimously in the committee that investigation agencies would be allowed to access, preserve and acquire data without bringing it to the notice of the court beforehand.

The committee also agreed to use "information" instead of "intelligence" in the entire proposed bill.

It remained inconclusive over different sections of the bill including "Cyber stalking" as PPP MNA Shazia Marri raised objections over the proposed punishment of two years imprisonment without prior public awareness and education on it.

The committee will discuss the controversial sections of the bill in its next meeting also and try to reach a consensus on the bill before it is tabled in the National Assembly and Senate for approval.