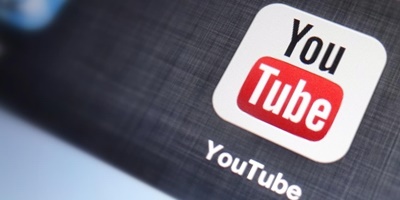 JournalismPakistan.com August 24, 2015
ISLAMABAD: The Supreme Court was urged Monday through a petition that it should order unblocking of YouTube in the country.

The petition was filed by chief of Watan Party Barrister Zafarullah Khan in the court's Lahore registry. The petitioner said that a large number of students and researchers were facing difficulties due to ban on the video-sharing website. "The government has slapped a ban on YouTube for indefinite period and this is totally against the constitution," the petition said.

The website was initially blocked in Pakistan on September 18, 2012 following directives from the Supreme Court.

The ban was imposed after violent protests broke out all over the country in reaction to a blasphemous film, Innocence of Muslims, uploaded to the website's servers that outraged Muslims all across the world.

On the other hand, the government says it is trying to localise YouTube through legislation so that blasphemous content on it should be blocked and censored.