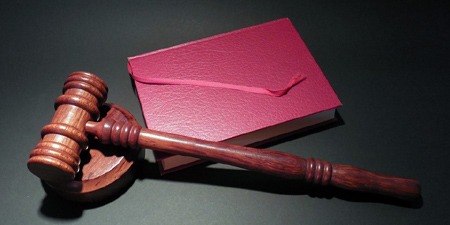 JournalismPakistan.com February 05, 2017


ISLAMABAD – Agha Masood Shorish, Director Current Affairs at Pakistan Television (PTV), accused of harassing two female anchors, has filed a defamation suit against them.
According to The Express Tribune, the anchors Tanzeela Mazhar and Yashfeen Jamal, are also considering approaching the federal ombudsman for a 'transparent' inquiry.
The legal notice served on the anchors says: "Our client's family (specifically the daughter who recently got married) is under immense torture and mental agony because of your malicious campaign, which is continuing."
It called the campaign against Shorish "highly reprehensible, immoral and unethical, the purpose of which is nothing but to tarnish the image of the accused and his family."
An inquiry committee constituted in late November and comprising PTV and information ministry officials has submitted its report to the PTV managing director.
Tribune said the government has been tight lipped about the release of the report.
Last month PTV banned both anchors after they appeared in a talk show on Express News Television which was seen by their employers as "defaming the organization."