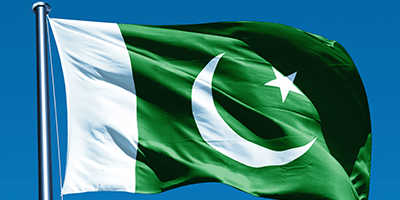 JournalismPakistan.com July 31, 2015
ISLAMABAD: The Pakistan Electronic Media Regulatory Authority has directed private television channels to start their daily broadcasts by playing the national anthem.

The authority also barred TV channels from broadcasting Nelam Ghar-type programs in Ramadan as these hurt the sanctity of the sacred month, PEMRA said in a Press release. It has also directed the TV channels to refrain from:

1. airing more than 10 percent of foreign content

2. advertisements of more than 12 minutes per hour

3. clips of songs under the garb of entertainment in news bulletins

4. unethical content in programs or ads

5. filming of crime scenes that could help promote crime in the society

The authority also asked the management of private television channels to start useful and educational programs for children, like cartoons.