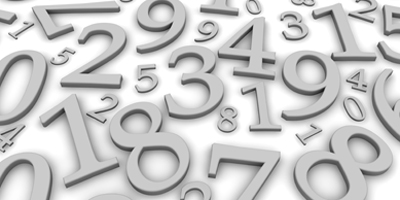 JournalismPakistan.com May 25, 2014
ISLAMABAD: Using data for daily news needs pause and concentration to draw out the story the numbers tell. If one hastily plays with the numbers, they hit back and the outcome is pretty nasty.
In the humdrum of the Geo controversy, no one bothered about a little matter of over 800,000 Pakistani prisoners in Saudi Arabia's jails, reported by Dawn on May 13. To be exact the paper said a total of 809,700 Pakistanis were "imprisoned in various jails and detention centers of Riyadh and Jeddah."
Somebody at the desk should have questioned the reporter as to how come more than 800,000 Pakistanis were languishing in Saudi jails and detention centers. But it seems nobody bothered.
Naturally next day the clarification: "A news report headlined 'Over 800,000 Pakistanis in Saudi jails',… erroneously put the number of Pakistanis languishing in prisons in the kingdom at 809,700. In reality there are 809 Pakistanis in Riyadh jail and 700 in a Jeddah detention centre. The error is regretted."
What really happened? How could one misreport 809 for 809,700. If one sees the record of the National Assembly's question hour, it seems the reporter didn't pay attention to the question's answer on the number of Pakistani prisoners in Saudi jails.
The minister, according to the question-answer record, said: "As per information received form host government, currently 809, 700 & 320 Pakistani prisoners are imprisoned in various jails/detention centers of Riyadh, Jeddah & Malaysia respectively."
Obviously in a hurry the reporter clubbed the figures for Riyadh and Jeddah, blurring the difference between hundreds and hundreds thousands.