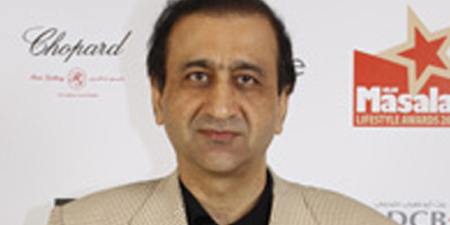 JournalismPakistan.com December 02, 2016


ISLAMABAD - A London court has awarded £185,000 in libel damages to Mir Shakil-Ur-Rahman, the Chief Executive and Editor in Chief of Jang Group in a case relating to broadcast of 24 libelous programs by defendants ARY Network and its COO Fayaz Ghafoor.
According to http://www.carter-ruck.com, prior to the trial, ARY's defenses of justification/truth were all struck out and during the trial ARY made it clear they did not suggest that any of the allegations complained of were true.
In awarding one of the highest general compensatory awards in recent years, the Judge at the London High Court found that the broadcasts were "unrelenting and calculated to arouse hatred towards the Claimant (and indeed quite possibly violence) among members of the Pakistani community in this jurisdiction."
The website said the judge also found that ARY's conduct was "plainly oppressive, unreasonable and unacceptable". The court will shortly hear submissions on possible injunctive relief and other remedies, including for the first time under the Defamation Act 2013 an order that the defendants broadcast a summary of the judgment.
See the judgment here