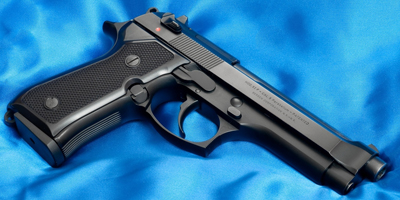 JournalismPakistan.com May 11, 2012
ISLAMABAD: A journalist associated with Sindhi-language news channel KTN has been shot dead in Lalurounk, 27km from Larkana in Sindh province.

Dawn reported Friday that reporter Aurangzeb Tunio was in his office Thursday (May 10) night when a group of 20 armed men arrived and opened fire. His brother Rustam Tunio and friend Deedar Khas kheli, were also killed, the paper said.

Tunio's family has accused the Mughiri clan of committing the crime. However, the paper quoting unnamed sources said the incident was the result of strained relations between the Tunios and Mughiris.

The Senior Superintendent of Police Capt (Retd) Azfar Mahisar said an operation to arrest the perpetrators would be launched soon.

Tunio is the fourth journalist to be killed in Pakistan this year. On January 17, Mukarram Khan Atif, of Dewa Radio, a Pashto language radio channel of the Voice of America and a reporter for Dunya TV was gunned down by two Taliban gunmen in Khyber Pakhtunkhwa.

Last month, Murtaza Razvi, Dawn newspaper's Senior Assistant Editor and head of magazines was murdered in Karachi. Rizvi's hands were tied and his body bore torture marks, the police said. It was not clear if the killing was related to his work.

More recently, Tariq Kamal, a Karachi-based reporter of a local Sindhi newspaper was found murdered on May 9. He had gone missing on May 6.