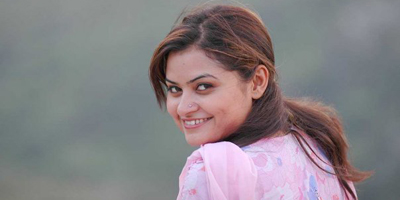 JournalismPakistan.com July 12, 2012
ISLAMABAD: JournalismPakistan.com has named Saadia Khalid as its correspondent in United Kingdom as part of the website's international expansion.

Saadia, who only recently moved to England for good, is not new to the region having been a regular visitor to that country in the past.

She will be reporting out of Leeds where she is now based on issues and opportunities that would be of interest to the journalist fraternity in Pakistan.

"I am delighted to officially become part of JournalismPakistan.com," she said. "It is quite an honor to be on Team JP alongside the website's founders and editors Steve Manuel and Imran Naeem Ahmad."

Saadia was until recently associated with The News in Islamabad where she worked on a string of beats although her forte was education.

Before joining The News in 2007, she was with Daily Times, at a time when the paper edited by Najam Sethi, was at its peak.

A young hard-working journalist, Saadia has been to the US as part of a cultural exchange program and has attended international conferences on education in Dubai and England.

She is one of the founding members of Women Journalists Pakistan (WJP).