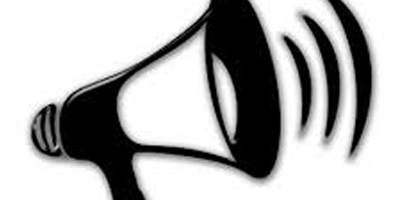 JournalismPakistan.com December 26, 2014
ISLAMABAD: The government is giving a strong message to terrorists through television advertisements vowing to root out terrorism from every nook and corner of the country.

The advertisement say there is no room for ifs and buts now as the nation stands united to flush out the menace of terrorism.

It also recounts terror attacks on Army Public School Peshawar, Hazara Town Quetta and Peshawar Church in a bid to form public opinion against the militants and their affiliates.

"Terrorists are our enemies wherever they are," it says, while announcing that operation Zarb-e-Azb being carried out against terrorists in tribal areas will also be expanded to cities and villages in other parts of the country.

"One Zarb-e-Azb also needs to be initiated against the enemy that is hiding (taking refuge) in our cities and villages."

"We are fighting for a terrorism-free Pakistan and we'll win. Long live Pakistan," the advertisement concludes.