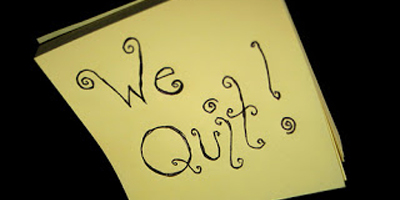 JournalismPakistan.com March 16, 2013
KARACHI: Although DawnNews Television have tried the best to keep a lid on news of vital staff quitting and joining other channels, it apparently looks like there are solid indications of a mini exodus under way.
Last week the Director Technical DawnNews, Rifat Bajwa, quit the channel which he joined in 2007 to join Channel 92. It is said that Rifat was not happy with the way state of affairs at DawnNews, which has noticeably regressed from its grand debut in 2007.
Rifat was manager Technical Aaj TV from 2005 to 2007.
Worse still there are unconfirmed reports that a good number of the DawnNews sales team has moved to Capital TV. This would be quite a setback as it would affect revenue and outreach of the channel.
Earlier this year, the channel faced similar problems at its Peshawar bureau when several experienced reporters quit.