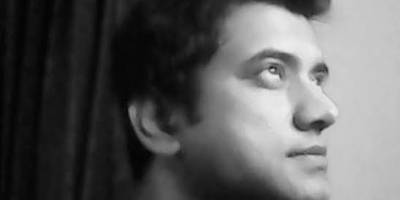 JournalismPakistan.com January 25, 2015
ISLAMABAD : Anis Shiekh, senior broadcast journalist and anchorperson, has signed a two-month contract with Capital TV to host the program "Road to World Cup".
The program will go on air from February 1.
He told JournalismPakistan.com that he would also do live commentary on cricket matches during hourly bulletins on the channel besides hosting the program.
"I'd try to come up with fresh and insightful analyses on the matches instead of just choosing to criticize or praise a team," he said.
Shiekh is an economy and business expert besides having deep interest in cricket and other sports. He has hosted numerous programs on Dunya and Aaj TV on annual budgets and their impact on the country's economy and wellbeing of poor people.
He has hosted "Business Watch" and "Nafa Nuqsan" on Aaj TV and also conducted a regular program on Dunya TV.
He remained associated with Dunya TV for six years as Business Editor and has written columns for daily Dunya, an Urdu newspaper of the group.
Currently, he is working with Children Global Network as lead communication strategist.