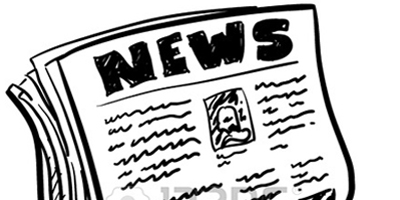 JournalismPakistan.com November 27, 2014
ISLAMABAD: English daily The News Thursday termed the 26-year jail term awarded to media tycoon Mir Shakil-ur-Rehman by a court in Gilgit-Baltistan an attempt to silence free media and urged the Supreme Court to take notice of it.
In an editorial titled "A Strange Verdict" the paper said Geo TV has already been fined for the program that was deemed as blasphemous by some religious scholars and taken off air as a punishment.
It said the Geo apologised for the program and scholars across the spectrum of religious thought had accepted these apologies. "The same program was broadcast by other channels repeatedly – without facing any punishment," it said.
The editorial also questioned jurisdiction of the court that awarded the punishment. "How is it that an anti-terrorist court in Gilgit has jurisdiction in the matter, especially when so many other FIRs against the accused have been quashed, including in the city where Geo is based."
The malicious campaign against Geo started after the attack on presenter Hamid Mir and has been relentless ever since, it said.
The paper said the verdict was the most frightening outcome of a coordinated campaign that has been waged for months. "The likes of Imran Khan incited nearly daily violence against the organization during his dharna."
The verdict is nothing more than a continuing attempt to silence free media, it said, urging both the Supreme Court and the government to step in to ensure justice and freedom of the media.