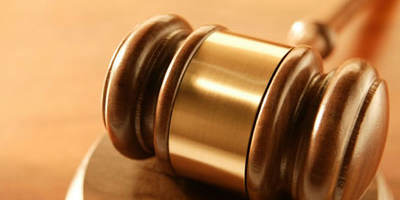 JournalismPakistan.com June 21, 2013
ISLAMABAD: With the upheaval at Urdu daily Jehan Pakistan continuing, eight employees in Islamabad have obtained stay order to prevent being terminated.

The Implementation Tribunal for Newspaper Employees (ITNE) granted the stay to the group that includes the chief news editor, news editor, editor reporting, sub-editors and reporters.

The court order bars the newspaper management from terminating or transferring the eight staff members.

Earlier, the paper sacked senior editor Rana Tahir while Group Editor Mahmood Sham, reportedly resigned.

The Islamabad Magazine Editor Ahmed Latif registered an FIR against the paper, claiming he was forced to resign by manager HR and operations at gun point.

Jehan Pakistan is less than eight months old and is a publication of the University of Lahore.