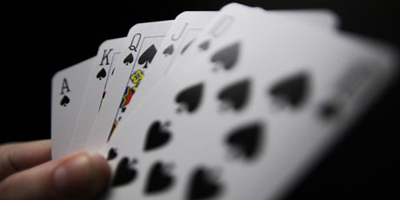 JournalismPakistan.com June 21, 2012 Z B Saigol

KARACHI: Meher Bukhari wasn't half kidding when she said to Mubashar Lucqman in the by now notorious leaked Dunya TV interview of property tycoon Malik Riaz, "It's not like we are doing a story on the MQM." The anchor of Khari Baat wasn't amused by this rather obvious straight talk.

And now that dangerous x-factor has come into play; Mubashar is reported to be hanging on to his job with the tenacity of a bulldog courtesy his alleged contacts with the MQM. He was first reported to have been sacked, but later his status was changed to suspended.

According to reliable inside information, Mubashar is trying all he can to stay on at Dunya, something Meher seems to have managed quite well despite the Dunya management's ultimatum to her to resign within 24 hours or face being sacked.

She brought in her big guns, secretary information of PPP, Qamar Zaman Kaira and PML-N stalwart Khwaja Mohammed Asif. They all but cleared her of any wrongdoing on her program Crossfire just a day after the staged interview sidetracking the whole issue by saying the person who leaked the interview should be brought to book.

Not to be outdone, Mubashar has brought pressure to bear on the management of Dunya via the MQM.

Mubashar could not be reached to confirm this latest development.

However, insiders say it was a probability that was always on. "The day he was sacked, we knew he was not going to take things lying down, especially since he was made to look the bad guy and Meher managed to dodge the bullet quite expertly. The MQM was the only resort left to him."

Mubashar, a PRO for a beauty salon in Lahore, long before he was eased into television, also did a stint as a provincial minister during the Musharraf's regime. He has no formal journalism background.

"Although there were rumors he was joining Samaa, this fell through and no other channel wanted to touch him. He had no other alternative but to go crying to his godfathers," a rival anchor said snidely while adding, "He has suddenly also become rather pious, tweeting religious words and advice."

It is reported that Mubashar insists he was pressured to do the Malik Riaz interview by the Dunya management and is angry he was left out to dry by them when pre-program discussions with the property magnate were leaked.

An associate who claims to be quite close to the talk-show host says Mubashar is so distraught at the perceived injustice done to him that he has been sober for the past three days. "It's a record," claims the associate.


(Z B Saigol is a guest writer)