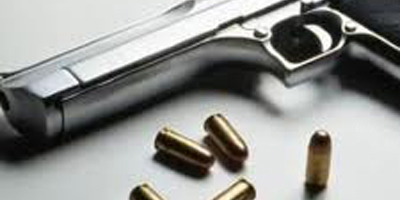 JournalismPakistan.com May 26, 2013
MULTAN: A newspaper reporter was shot dead on Friday in Bahawalnagar apparently for helping police in an investigation, The Express Tribune reported.

Two roadside vendors were also injured. One of them later succumbed to his injuries. The other being treated at the district headquarters hospital, was said to be in critical condition. No one has been arrested.

Police said Ahmed Ali Joiya, 25, had been working as a reporter for several local newspapers and magazines.

They said he had been working on a crime story and had been coordinating with the police in this regard.

They said his investigation had helped the police. Police said Joiya had reported receiving death threats from Maqbool alias Kooli Sassi, a wanted criminal, for reporting on the latter's gang. Police said they had asked Joiya to be careful and inform them of any meetings with strangers.

Police said on Friday, when Joiya went to a market in Bhangrana village, some unidentified men shot him, killing him on the spot.

Two street vendors - later identified as Muhammad Munir and Muhammad Hanif - were also hit. Hanif succumbed to his injuries on way to the hospital, while Munir was reported to be in a critical condition. A complaint was registered with the Takht Mehal police.