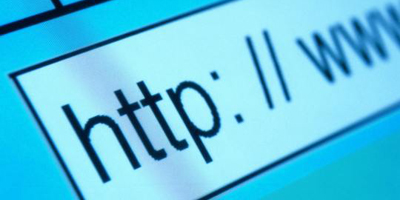 JournalismPakistan.com June 24, 2012
PESHAWAR: The bureau office of leading English daily has lifted a ban on its staff from reading JournalismPakistan.com after blocking it for three days.

Upset over the time the staff was spending on going through content on JP, the office administrators opted to restrict access to this website that is increasingly becoming popular.

"It seems the entire staff in our office has become a JournalismPakistan.com addict; we just cannot do without it," said a journalist who did not want to be named.

"On Saturday when your website got hacked, we felt as if we had lost something valuable," he said.

JournalismPakistan.com was hacked for about 12 hours and all of its content deleted. But the website was back up quickly, much to the relief of its fans and followers.

After a slow start in 2009, JournalismPakistan.com has now emerged as one of Pakistan's best media-specific sites.