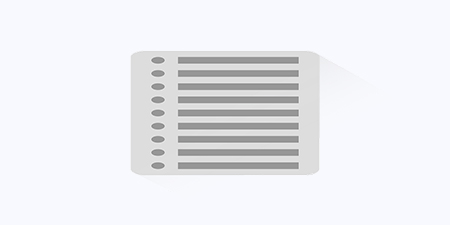 JournalismPakistan.com October 10, 2022


ISLAMABAD—Journalists Khurram Hussain and Sami Ibrahim have regretted including their names in the list of the social media accounts which allegedly ran a negative campaign over the crash of a Pakistan Army helicopter in Lasbella in August this year.
The alleged list prepared by FIA was leaked on Sunday. A total of 580 social media accounts were reviewed. Out of them, 168 are verified, while 238 are fake. The identity of 123 accounts has been handed over to NADRA.
After the helicopter crash in which senior army officers lost their lives, a negative campaign was launched on social media, which ISPR condemned. The government formed a committee comprising the officials of the ISI and FIA.
The leaked document, according to VOA, is considered the report prepared by the committee. The paper contains the names and other information such as telephone numbers, home addresses, ID cards, and passport numbers.
"No one would want that their personal information is made public. I don't know who and why this list has been leaked," Khurram told VOA. He termed the leak a sad development, saying he was concerned about it. He said he was never part of any negative campaign. "My name has been included on the basis of one tweet, and that too was made a month before the helicopter crash.
Sami Ibrahim told VOA that under the law, no institution is allowed to make public the personal information of anyone. "My personal information has been leaked. Now if somebody makes a false use of my ID card or bank account, who would be responsible." He maintained that the list had been made public to frighten mainstream and social media voices.
Journalist Amir Mateen in a tweet, said the name of Khurram Hussain has been included because he had used the words like khalai makhlooq and neutral. "If this is the crime, then Maryam Nawaz, Imran Khan, Bilwal Bhutto and other politicians and journalists have used these words."