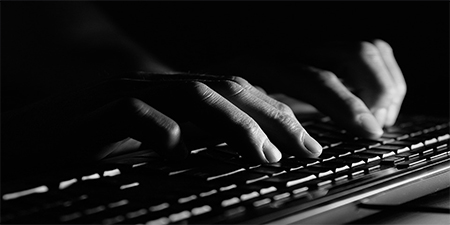 JournalismPakistan.com July 13, 2021 Cherie Conela



BERLIN—There was a time when journalism was considered noble and well-respected in Pakistan. The media owners were also ready to face the dictatorial forces. However, since the profession has become a business, those golden days have gone, DW Urdu noted in a blog post by Sidra Saeed.
The institution of journalism, according to the blogger, is coming under the influence of the powerful sections of society. "This profession is interesting as well as challenging," the DW Urdu noted. It emphasized that "The one who joins this profession risks the precious moments of his/her life, peace, health, life, and whoever is attached to this profession, his heart does not feel in any other field."
The media industry has received billions of rupees in advertisements in the last few years. On the other side, workers are not paid salaries and financial benefits. The economic situation of journalists is getting worse and worse, while that of employers is getting better.
Media owners stand united for their political and financial interests, but journalists' organizations are divided into six groups. Where did the funds for journalists come from, where did they go? Nobody knows anything, the blogger questioned.
Under the pretext of a financial crisis, it is common for media outlets to fire low-paid workers. In the last few years, 15,000 to 40,000 employees have been laid off in the name of crisis in the news media industry.
Despite the low salaries of some people, salary cuts were imposed, while anchors who took Rs10, 20, and 30 million lost nothing.
Those who speak up for others have no one to speak for them, the blogger regretted. Most journalists, including women journalists, are living in challenging times due to forced layoffs and salary delays. Everyday protests are held outside different press clubs, but no one listens. "Unfortunately, the bill for the rights of journalists was passed, but the rights could not be obtained," it concluded.