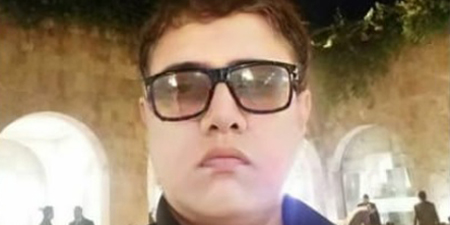 JournalismPakistan.com June 17, 2020 Junaid Ali Khan



ISLAMABAD—As Islamabad Police continued to dilly dally on registering an FIR for missing journalist Anis-ur-Rehman, his close friend spoke to JournalismPakistan.com on Wednesday and narrated the sequence of events.
Sajid Shah said that he, along with Rehman, an editor of the magazine Nada-e-Millat, left Lahore for Islamabad on the morning of June 10.
The Saudi Embassy had asked the journalist to collect his payment for the translations he used to do for them while being based in Lahore.
On arriving in Islamabad, Rehman drove alone to the embassy using his friend's car and entered the Diplomatic Enclave through Shams Gate.
However, he went missing later that evening, and there's been no trace of the car he had driven to the embassy.
Shah said that he called Rehman at 5:00 pm on June 10 and was told he was busy with friends and would contact him later when free. His wife got a similar response when she called him.
Shah said that he, along with his sister-in-law, left for the Diplomatic Enclave at 11:30 pm the same day Rehman went missing. However, the police stopped them near Serena Hotel and did not allow them to proceed further.
Rehman called his wife in Lahore on June 11 from his cell phone and told her not to contact the police or tell the media; otherwise, he might get into trouble. He told her he would return home on June 15.
Also, on June 11, Shah went to the Secretariat Police Station, Islamabad, and complained about his missing journalist friend.
He said that when he went to the Secretariat Police to have an FIR registered, he was asked to go to Ramna Police Station, who told him to contact Kohsar Police.
Rehman's father had launched an Urdu, English and Arabic language magazine named Arab Gazette in 1973. In 2006, he started leading the magazine after his father died.
The Saudi Embassy reportedly subscribed to his magazine.