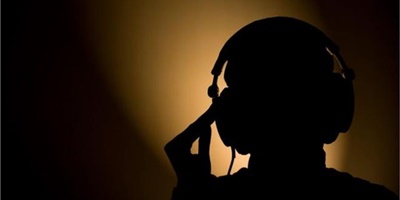 JournalismPakistan.com August 06, 2015
ISLAMABAD: The government has been tapping telephones of 298 journalists to monitor their activities and news sources.

Daily Pakistan Global website claimed in a story the journalists being tapped have been divided into Categories A and B.

Journalists in Category A include: Arif Nizami, Arshad Sharif, Hassan Nisar, Salman Ghani, Babar Awan, Saleem Bokhari and Haroon Rashid while 271 journalists are included in Category B.

"The step has not only been taken to monitor the news sources of key journalists but also those politicians having close links with media persons," the website said.