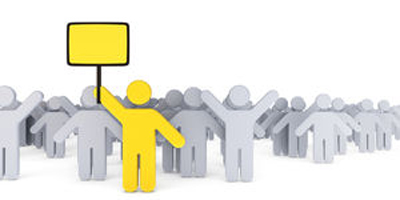 JournalismPakistan.com May 20, 2015
ISLAMABAD: The Pakistan Federal Union of Journalists (PFUJ) has announced it will observe hunger strike till death in front of the Parliament House after Ramadan in protest against media houses for denying due rights to their employees.

Addressing a seminar, "Problems of Media Workers," at the National Press Club, representatives from Pakistan Peoples Party, Pakistan Tehreek-e-Insaf, Muttahida Qaumi Movement and Awami National Party also announced their support for PFUJ.

PFUJ President Afzal Butt said journalists are going to wage a decisive war for their rights after Ramadan and all political parties and civil society should support the movement.

"Our movement will also let the people know that who is a real democrat and champion of human rights and who are siding with the usurpers of rights of media workers," he said.

Media owners, governments, superior judiciary and establishment are hurdles in way of getting rights for the media workers, he said, adding that all journalists unions along with working journalists would observe hunger strike in front of Parliament House till death for their rights.

Former Information Minister and leader of PPP Qamar-uz-Zaman Kaira said that owners of media houses have also become editors; therefore the problems of working journalists have increased with the passage of time.

"We will support PFUJ in getting rights of the journalists," he said, adding the government doesn't believe in resolving the issues through negotiations.

PTI MNA Ali Muhammad Khan said the politicians should boycott appearing in television talk shows whose owners deny due rights to their workers. "Journalists have always struggled for restoration of democracy in the country and politicians must support them in getting their rights," he said.