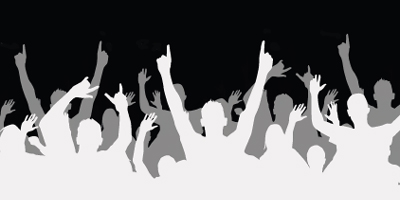 JournalismPakistan.com May 22, 2015
ISLAMABAD: Pakistan Federal Union of Journalists (PFUJ) has threatened the government of countrywide protests if it fails to take input of the union on cybercrime bill.

In a statement, PFUJ President Afzal Butt said the government should consult working journalists for their input instead of keeping the cybercrime bill shrouded in secrecy.

"We support National Action Plan against militants but can't allow the government to usurp freedom of speech and freedom of expression under garb of terrorism," he said.

It is strange that the government is planning amendments to media laws through the cybercrime bill but the fundamental stakeholder on the issue, PFUJ, has not been consulted, he said.

"If the bill is passed without addressing our concerns, we'll launch a countrywide protest movement against the government," he made it clear.