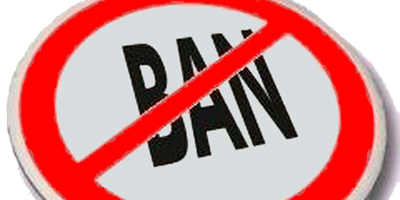 JournalismPakistan.com March 10, 2016


ISLAMABAD - The Pakistan Federal Union of Journalists (PFUJ) has demanded that notices issued by authorities to some television channels and newspapers that covered Mumtaz Qadri's funeral be immediately withdrawn.
The union condemned the ban by PEMRA on this event's coverage and termed it a violation of Article 19. It warned PFUJ would protest if action was taken against any channel or newspaper.
In a statement, PFUJ pointed out the Pakistan Broadcasters' Association accepted the unconstitutional ban but on top of that sent news crews to cover the event. This endangered the lives of media persons who were attacked by mobs.
The issue was discussed at a meeting of PFUJ, Rawalpindi-Islamabad Union of Journalists and National Press Club.
Mumtaz Qadri, who murdered Punjab Governor Salman Taseer, was hanged in Adiala Jail in Rawalpindi earlier this month.