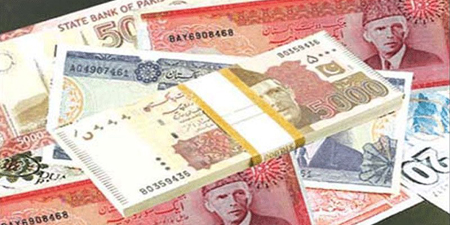 JournalismPakistan.com April 29, 2017


ISLAMABAD - National Assembly's Standing Committee on Information and Broadcasting has suggested forming a welfare fund of Rs500 million for journalists.
MNA Muhammad Aslam Bodla chaired the meeting.
He said the security and welfare bill of journalists was important and hence introduced as soon as possible. He directed all committee members to submit the recommendations before May 12 about the bill.
Parveen Masood, a committee member called for the bill's presentation to the National Assembly within a month instead of three months. She pointed out that more than 100 journalists had lost their lives during service. Their organizations did not provide financial help to their families, she said.
"A journalist committed suicide due to non-payment of salaries but the respective media house was not asked in this regard," she said.
Imran Zafar Laghari, another committee member suggested forming a code of conduct to check and penalize airing of wrong news by journalists. - Online