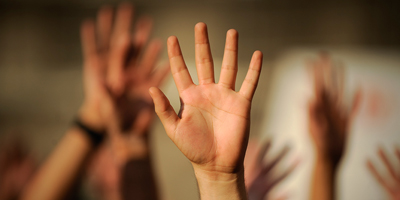 JournalismPakistan.com June 26, 2012
PESHAWAR: The Khyber Union of Journalists (KhUJ) Tuesday protested the firing incident in which their colleague Salman Shahzad was targeted.

Shahzad, a journalist working with a local daily was shot at by unidentified gunmen Monday as he headed to his village. He sustained minor injuries. The attack occurred in the jurisdiction of Daudzai Police Station.

The protesters led by KhUJ President Arshad Aziz Malik, were also joined by civil society organizations. They called upon the Chief Justice of Peshawar High Court to take suo moto notice of this incident as well as Monday's attack on Aaj TV office in Karachi.

Malik said the provincial police and the government had failed to provide protection to journalists who were still being targeted. "The police neither have started investigating the Peshawar incident nor have they made any efforts to arrest the perpetrators."

The protesters wanted the Inspector General of Police to take notice of this attempt to murder their colleague and also take action against police officials for being irresponsible.

Senior journalist Shamim Shahid said religious political parties were backing the terrorists and for this reason no one felt safe anymore.

Others who spoke were Saifullah Saifi, the President of Peshawar Press Club and General Secretary Nasir Hussain and Secretary of KhuJ Ali Hazrat Bacha.

Meanwhile, four gunmen stormed the headquarters of Aaj TV in Karachi Monday injuring a security guard and another employee.

Tehrik-e-Taliban Pakistan (TTP) claimed responsibility for the attack saying the channel was not giving them proper coverage and had become the government's mouthpiece.