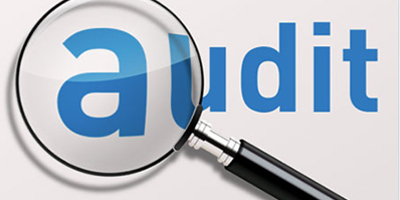 JournalismPakistan.com December 09, 2014
ISLAMABAD: Senior journalists and members of the National Press Club Tuesday demanded that the club should have its annual budget audited by a credible firm and present it at the next general body meeting for approval.
Veteran journalist Tariq Usmani suggested during the annual general body meeting that transparency should be maintained in the club's budget. "The annual budget of the club is over Rs20 million but unfortunately there is no mechanism to ensure transparency," he said.
C. R. Shamsi, another senior journalists and unionist said it was decided a few years back during the club's governing body meeting that the annual budget would be audited by a credible firm but this was never done.
"The club should pay rich tribute and respect to members of civil society like Abid Hassan Manto and Asma Jehangir for their efforts for freedom of speech," he suggested.
Matiullah Jan, a television presenter and often a thorn for the club's office-bearers suggested the budget and annual expenditures be presented at the start of the year rather than getting them approved during the last days of the office- bearers' term.
The club's membership form should be redesigned as per constitution and only genuine journalists be granted membership, he suggested.
The journalists also raised objections over getting money from NGOs for different initiatives and activities of the club.
Abdul Shakoor Khan, a correspondent with DawnNews, said the club got Rs770,000 from Aurat Foundation on the pretext of holding a walk for freedom of press. "It is a shame that we journalists are getting paid by NGOs to ensure freedom of press in the country," he said.
Responding to the suggestions, NPC President Shaharyar Khan said that the budget was audited each year and a detailed report would be presented at a general body meeting in January.
"I ask the members to suggest a credible audit firm so that we could have the annual budget audited," he said.
Shaharyar said that Phase-II of Media Town would be launched soon as 90 percent of work on the project has been completed, he said.
"The members would be given a detailed briefing on the acquisition of residential plots after the elections," he concluded.