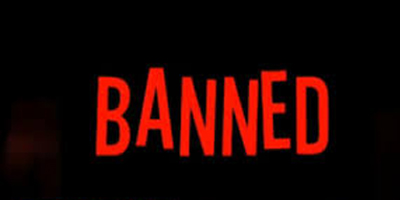 JournalismPakistan.com April 23, 2014
RAWALPINDI – Pakistan Army has banned newspapers of Jang Group and its television channels including Geo at all of its offices, messes and units, media reports said Wednesday.
The ban comes into effect immediately, ARY Television reported. It said the decision was taken in view of the propaganda hatched by the group to malign army and ISI. On Tuesday the Ministry of Defense submitted a complaint with PEMRA saying the Independent Media Corporation (Geo) has violated the terms and conditions of license issued to them which therefore makes them liable for measures including cancellation of license by the regulatory authority.
It said that following the attack on Geo anchor Hamid Mir, a vicious campaign, libelous and scandalous in nature was started, on Geo News channel wherein false accusations were made against ISI and its DG, Lt. Gen Muhammad Zahir ul Islam.