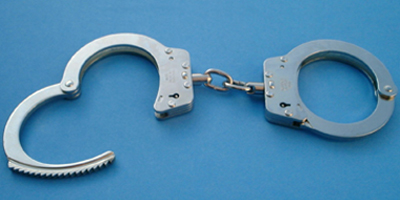 JournalismPakistan.com November 12, 2015


RAWALPINDI: Police have arrested two imposters posing as journalists who were blackmailing an importer of used clothes.

Khan Bahadur, lodged a complaint with the local police that Kashif-ul Haq and Syed Amir, claiming to be journalists, were blackmailing him and demanding Rs0.7 million while threatening him to publish stories about his business. The complainant after lodging the complaint called local journalists and the fake journalists at a location, where the police were already present.

As soon as Haq and Amir appeared, the police apprehended them. When asked to show their press cards, they failed to do so. They were shifted to a local police station where a case has been registered against them. Further investigation is under way. - Online