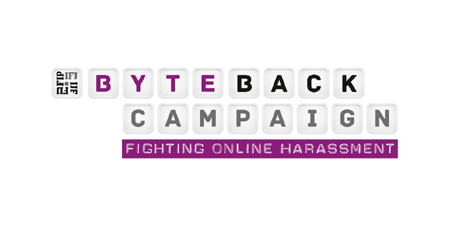 JournalismPakistan.com March 08, 2017


The International Federation of Journalists (IFJ) and its Asia-Pacific affiliates Wednesday demanded meaningful action against the growth of online harassment of women journalists in the region. Using the occasion of International Women's Day (March 8), media unions and journalist groups jointly launched a campaign emphasizing a critical media need to protect women's right to voice freely and safely in the online space.
"Today we celebrate the great gains made by and for women around the Asia-Pacific, but we also recognize that a lot more work is needed to support journalism on digital platforms," the IFJ Asia-Pacific said. "The internet is a vital space of opportunity for gender equality, but it can also present an enormous threat to freedom of expression if left unchecked."

Online harassment, trolling, abuse, cyber bullying, and death threats increasingly have a disproportionate gender dimension, according to the IFJ. It has monitored the rising threat to women's voices online and documented a pattern of abuse, particularly prominent in South Asia. These findings are backed by other research that shows women are three times more likely to encounter abuse online than men.
The IFJ Byte Back Campaign is intended to raise awareness to document, share information, and shame trolls; encourage support for all journalists to develop skills to combat threats online and support others; to drive media and government policy reform and to push for strong commitments by governments and online platforms to take strategic approaches to dealing with threats and abuse in a meaningful way.
"Online abuse is intended to silence voices and push women out of the media and critical spaces," the IFJ said. "More than ever we need women journalists to join the media and to write and voice perspectives on issues that otherwise would not be heard. Journalists of all genders; their unions; media houses; moderators of social media platforms; the public and governments must take firm steps towards ensuring women's rightful place in the digital world."

The campaign is part of a wider IFJ strategy for gender equity which includes improving equal access to leading newsroom positions for women and men; closing the gender pay gap in journalism; strengthening equal treatment for workers; developing and implementing gender equality policies in the newsrooms; and securing fair and balanced gender portrayal in news content.

"It is only when these critical online spaces and voices are protected and defended that we can see a diversity of information, analysis, and opinion co-exist and contribute to building healthy and vibrant democracies in Asia." - IFJ media release