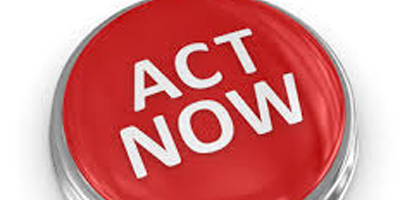 JournalismPakistan.com December 01, 2014
The International Federation of Journalists (IFJ) and Pakistan Federal Union of Journalists (PFUJ) said Monday they are deeply saddened by the death of a Pakistani media worker and have demanded immediate action against the television station that did not pay his salary for four months.
Imran Ahmad Khan, a Non-Linear Editor (NLE) of Royal TV, committed suicide on Thursday, November 27. He left a recorded message blaming Royal TV management for his death. According to reports, he suffered a stroke earlier this year and was admitted to the hospital. He was terminated from the job when he demanded his pending salary.
The PFUJ said: "There are few media organisations in Pakistan who are not paying salaries to their staff in time despite earning profits. We have reminded the Information Ministry time and time again to tackle the issue."
The PFUJ has demanded that the Pakistan Electronic Media Regulatory Authority (PERMA) and the Federal Information Minister Pervaiz Rasheed look into the issue and take action against Royal TV and other media houses not paying salaries to their staff.
The PFUJ noted that they had protested against the Royal TV some months ago over the issue of non-payment of salaries. The PFUJ held countrywide protests Monday to demand action and file a case against the employer.
Jane Worthington, the IFJ Asia Pacific acting director, said: "The suicide of a media worker due to an employer withholding salaries and entitlements is an outrageous and sad incident. This is truly a tragic outcome and the direct result of an employer fundamentally failing in its obligations and duty of care to its staff. Royal TV should be condemned for its handling of this matter in the strongest possible terms."
The IFJ urged the Pakistan government to ensure that no media workers are denied their salaries and rights and legislate against such incidents taking place in the future. - IFJ