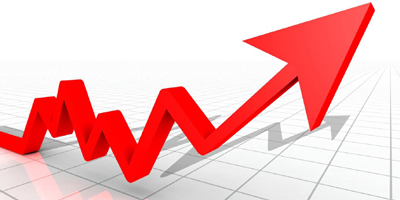 JournalismPakistan.com June 06, 2013
NEW YORK: Pakistan's failure to prosecute a single suspect in the 23 journalist murders over the past decade has pushed it up two spots to 8, the Committee to Protect Journalists reports in its newly updated Global Impunity Index 2013.
The Impunity Index spotlights countries where journalists are slain and the killers go free.
In Pakistan, a new onslaught of violence came in 2012, with five murders. One of the few cases to progress from investigation to trial was derailed last year when an eyewitness to the 2011 murder of Geo TV reporter Wali Khan Babar was gunned down two days before he was due to testify.
The CPJ says Pakistani news media are vibrant and unified in speaking out against impunity; in March, representatives of dozens of outlets and groups began crafting a plan to improve journalist safety as part of the UN effort. But any optimism is tempered by a stark reality: CPJ research shows that journalists face an astonishing array of threats, not only from militants and warlords but from military, security, and government officials.
Pakistan was ranked 10th with a rating of 0.109 last year.
On the other hand the 2013 Impunity Index ranks Nigeria as one of the worst nations in the world for deadly, unpunished violence against the press.
The global index, which calculates unsolved journalist murders as a percentage of each country's population, also found soaring impunity rates in Somalia and Brazil.