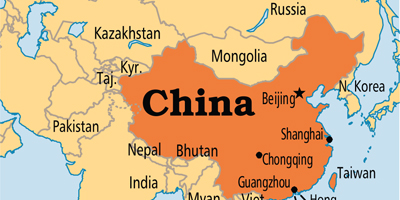 JournalismPakistan.com March 27, 2014
BEIJING: China Thursday launched a nationwide campaign to crack down on fake news and prevent journalists and newspapers from extorting money in return for stories.

The campaign would seek to "prevent extortion by news reporting and contain the spread of fake news", Xinhua reported citing an official statement. The campaign, organizers say, would involve more hotlines and online platforms for the public to report malpractice by journalists and newspapers.

The campaign, jointly launched by the publicity department of the Communist Party of China Central Committee and eight other government ministries and offices, will make journalists' personal information more accessible in case people need to check their identity, the statement said. - IANS