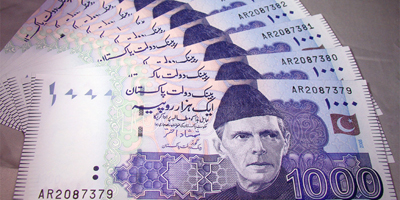 JournalismPakistan.com August 07, 2012
PESHAWAR: Reports that the Khyber Pakhtunkhwa government plans to give cash to journalists based in Peshawar has angered the Pakistan Federal Union of Journalists (PFUJ).

According to The News, the PFUJ has expressed serious concern over this move and said it meant bribing journalists.

The union's Assistant Secretary General Khalid Khan Kheshgi said it would be appropriate if the provincial government discussed matters relating to journalists welfare with the relevant bodies.

"Distributing money will harm the integrity of the entire journalist community and the sacred profession of journalism," he said.

Khalid urged the executive council of the Khyber Union of Journalists (KhUJ) and the governing body of Peshawar Press Club to hold a meeting on the issue and come up with an effective strategy to counter the provincial government's plan.