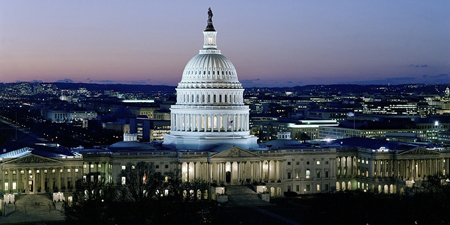 JournalismPakistan.com April 23, 2019 Published 25 days ago


Media professionals from print, broadcast, online, and multi-media news organizations can apply for the East-West Center 2019 Senior Journalists Seminar.
Editors, reporters, columnists, editorial writers, producers, bloggers, videographers, and photojournalists with a minimum of ten years of experience are eligible.
Journalists who cover foreign and diplomatic relations, security, military affairs, domestic politics and government, religion, human rights issues, culture, and the arts can apply.
The seminar will bring together 10-14 multinational journalists for an immersive three-week dialogue, study, and travel program to Washington, DC; Chicago, Illinois; Dhaka/Cox's Bazar, Bangladesh; and Istanbul, Turkey.
Deadline: May 23, 2019
For more information click here
Back