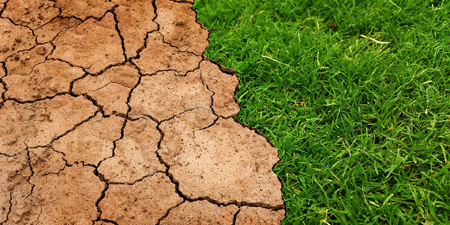 JournalismPakistan.com September 05, 2019 Published 14 days ago


Mid-career journalists who have interest in reporting on climate change can apply for Resilience Journalism Fellowship, to be held from October 26th to November 1st, 2019 in New York.
This program will be held primarily in New York's six-million-acre park, the Adirondacks. This unique location offers a special first-hand look at resilience issues facing the country and the world.
The Craig Newmark Graduate School of Journalism at CUNY is organizing the fellowship.

Deadline: September 18, 2019

For more information click here
Back