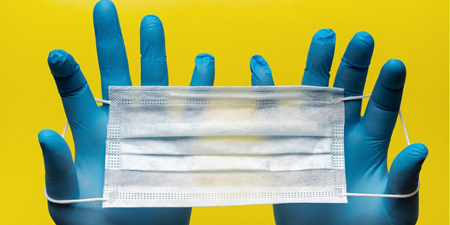 JournalismPakistan.com April 28, 2020


Thomas Foundation, in collaboration with the International Federation of Journalists (IFJ) and the Dart Center Europe, has created a course 'Reporting on COVID-19: Safety' to ensure the safety of journalists when covering a pandemic such as COVID-19.
The foundation aims to enable journalists for better coverage amid the pandemic along with their safety.
According to the website of Thomas Foundation, the course draws on coverage of previous epidemics and pandemics such as Sars and Ebola. It includes examples of best practices devised by journalists and media organizations covering the COVID-19 outbreak.
Furthermore, the course is designed to help keep you, your colleagues, friends, and family safe but ultimately enable you to continue to cover the story at a time when people are relying on you to keep them informed.
The course outline is divided into seven sections, and a participant can complete this course within four hours across multiple sections.
For more information click here
Back