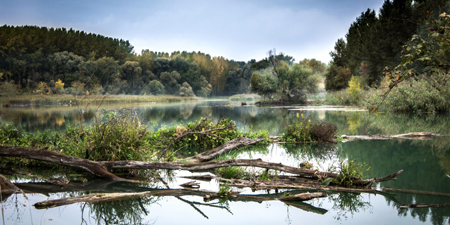 JournalismPakistan.com February 18, 2020


The Society of Environmental Journalists (SEJ) 19th annual Awards for Reporting on the Environment continue to honor the best environmental journalism in 10 categories, bringing recognition to the most important stories on the planet.
Prizes of $500 for first-place winners and $250 for second-place winners in all categories.
The Nina Mason Pulliam Award for the "best of the best" environmental reporting will award $10,000 to one entry selected from the first-place winners of SEJ's Awards for Reporting on the Environment.
The prize also includes travel, registration and hotel expenses (up to $2500) for the winner, or representatives of the winning team, to attend SEJ's annual conference and be recognized at the awards presentation ceremony in September 2020, during SEJ's 30th Annual Conference in Boise, Idaho.
Deadline: April 1, 2020
For more information click here
Back