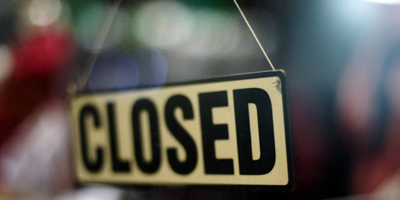 JournalismPakistan.com October 20, 2012
PESHAWAR: For the third day running employees of media organizations housed in Badshah Tower are working from home following threats from the Taliban militants.

JournalismPakistan.com correspondent in Peshawar says security around the tower continues to be tight with police present there all the time.

Geo TV, Jang, The News, Nai Baat, Intermedia and Internews are some of the prominent organizations that operate out of the 10-storey tower in Super Market. Most shops, hotels and other businesses in and around the area have also closed down.

The closure of the media offices is said to be for an indefinite period.

A journalist wanting to stay anonymous said the tight security measures were creating problems for them. "If this is the situation now, I wonder what it would be like once a military operation is launched against the militants in North Waziristan."

Another journalist of a local Urdu daily that has offices in the same building said their management was looking for a new office elsewhere. "We have to get out of this tower."

The banned Tehrik-e-Taliban Pakistan (TTP) warned last week they would attack media houses and journalists for criticizing them following the shooting of child education activist Malala Yousufzai by the Taliban.

Malala, shot in the head as she headed home from school on a bus, is currently undergoing treatment in Britain. Two other girls also got injured in the attack.