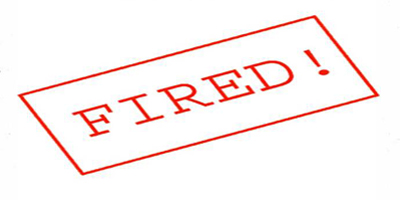 JournalismPakistan.com October 18, 2012
PESHAWAR: Three reporters of Urdu-language Daily Mashriq have been fired following a row over salaries with the newspaper's owner Syed Ayaz Badshah.

The reporting team at the paper, one of the leading publications in Khyber Pakhtunkhwa, was demanding raise and other incentives.

According to insiders the reporters told the management to either enhance their salaries or lay them off. However, the managers remained unmoved.

This upset the reporters and one of them reportedly sent threatening emails and text messages to the owner Ayaz Badshah. He was threatened Taliban were looking for him while another staffer claimed he had stopped them (the Taliban) from taking action against Badshah.

As a result of these developments, three reporters got sacked. More sackings in the days ahead look likely.

Mashriq's sister English-language newspaper is daily The Statesman.